Meeting held between representatives of Public Council and Aztelecom LLC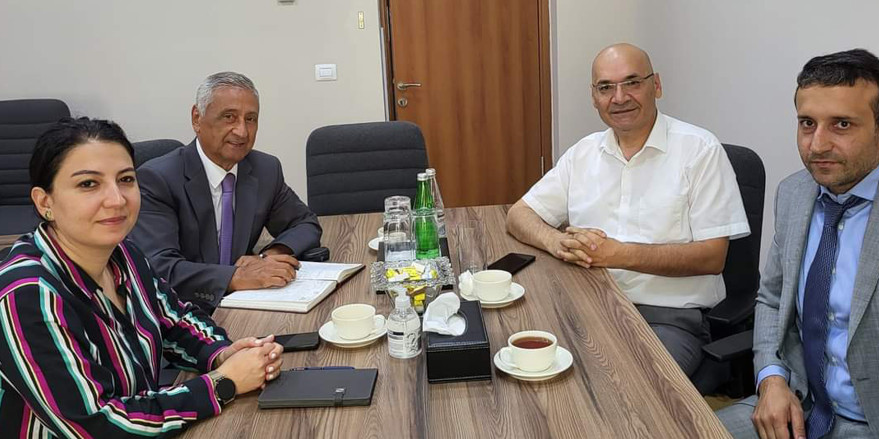 A meeting was held between representatives of the Public Council under the Ministry of Digital Development & Transport and Aztelecom LLC.
The meeting was attended by Chairman of the Public Council Siruz Abasbeyli, Council Member Osman Gunduz, First Deputy Director General of Aztelecom LLC Aysel Soltanova and Head of Commercial Department Farid Salamov.
The main topic of the discussion was related to the recent appeals received to change the tariffs for telecommunications services on the implementation of GPON technology.
During the meeting, an exchange of views also took place on infrastructure changes and modernization work carried out in Aztelecom and construction of a new Internet system GPON in the country.
Representatives of the Public Council presented their opinions on the topics discussed at the meeting to the institution's leadership. Both sides noted that it would be useful to continue to hold such meetings.