Another low-cost airline starts flights to Azerbaijan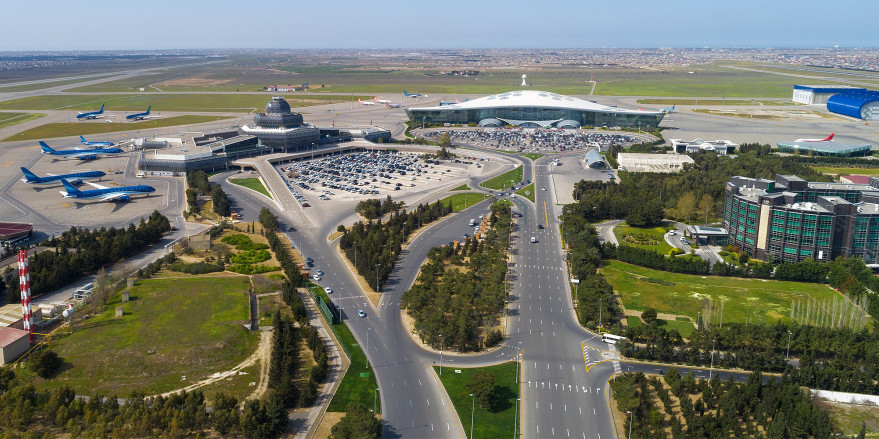 Low-cost carriers such as WizzAir Malta, Flyadeal and Air Cairo have been added to the number of foreign airlines flying to Heydar Aliyev International Airport this year on the initiative of the Ministry of Digital Development and Transport.
As a result of the work carried out by the State Civil Aviation Agency in this direction, the number of relevant foreign low-cost carriers will be increased to 16, and their ranks will be replenished by the carrier Georgian Wings.
Thus, there will be no route served by only one airline in popular destinations with flights from Baku.
The first flight of the Georgian airline on the Tbilisi–Baku route will take place on 6 September. The airline will perform regular flights 3 times a week (on Wednesdays, Fridays and Sundays) on the Tbilisi–Baku–Tbilisi route using ATR72-500 aircraft with a capacity of 72 passengers.
It should be noted that IndiGo (India), Aegean Airlines (Greece) and Air Arabia Abu-Dhabi (UAE) will also start flying to Baku in the near future, which indicates the opening of new prospects for budget travel and active work to turn the country into an even more affordable and attractive tourist destination.