Public Council members held regular meeting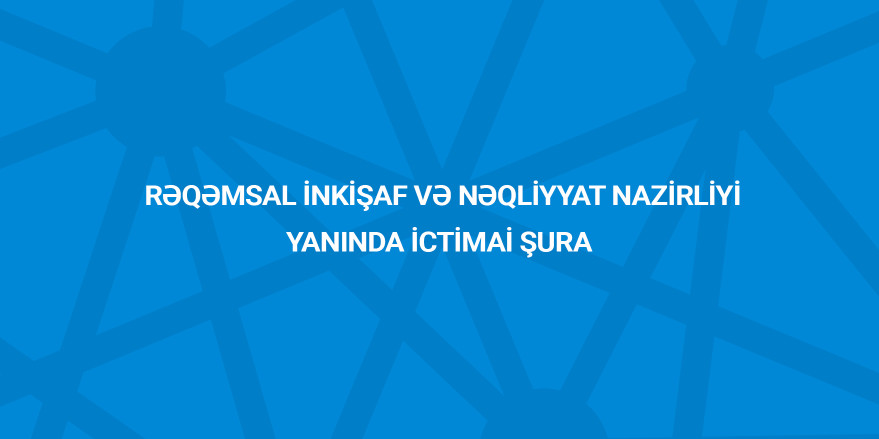 The members of the Public Council under the Ministry of Digital Development and Transport have met with the management of ROBERTSON & BLUMS Azerbaijan, the representative office of Onlyoffice.
During the meeting, the company's product offerings were presented. It was stressed that the offerings are favorable and meet modern requirements.