Public Council holds regular meeting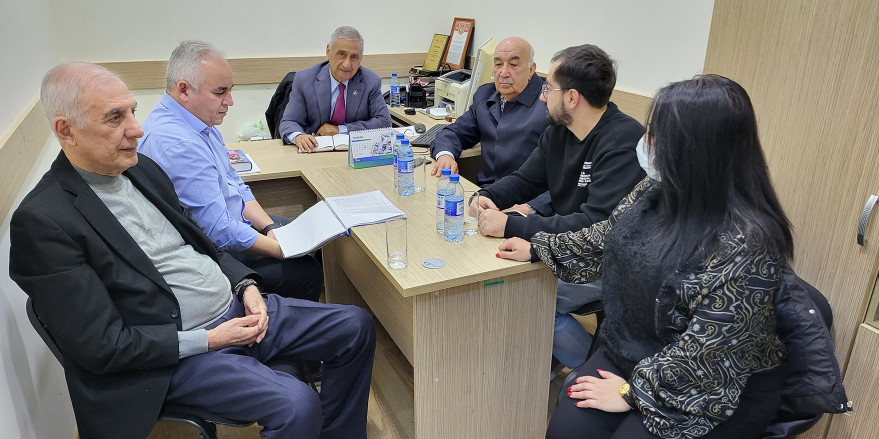 The Public Council under the Ministry of Digital Development and Transport has held its regular meeting.
The meeting approved the work plan for the first half of 2023.
According to the work plan, in the first half of the year it is planned to hold meetings and get acquainted with innovations in the ministry's Information & Communication Technologies Agency and Innovation & Digital Development Agency.